SHOOTING MUSHROOMS
We're deep into autumn and although this season brings temporarely dead to all plants
it also brings humid beauty and color although it's not always easy to capture... read more...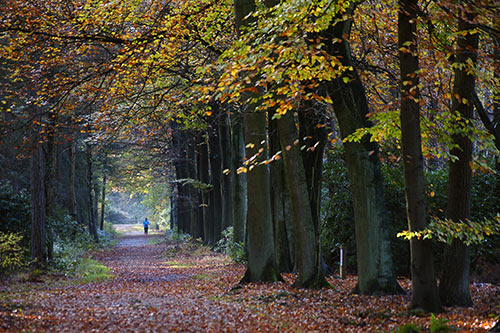 EAGER TO SHOOT
If you got to this page, it's probably because you like photography as much as I do.
I started taking pictures when I was 7 years old.. read more...